Sunday night Kandi Burrus Talks Live with fans About The OLG restaurant that's coming soon to Atlanta. All you've got to do is follow her on Periscope and tune in at 8 EST!
The OLG
It's hard to deny that Kandi Burruss has one of the most interesting families on Bravo. Thats why when we heard the news of Aunt Bertha, Aunt Nora, and Mama Joyce teaming up with Kandi Burruss to create a restaurant we knew this was a recipe for success.
Here's what we know now:
Kandi & Todd has convinced the gang to hop on board and make the restaurant a new family business. (This, of course, took some extra convincing for Aunt Bertha.)
They are in the final selection process of choosing a Chef.
They have purchased the building and the land.
The Menu will feature some of the best dishes in the south. Many of the recipes will be their actual family recipes!
They are trying to have the restaurant up and running this year!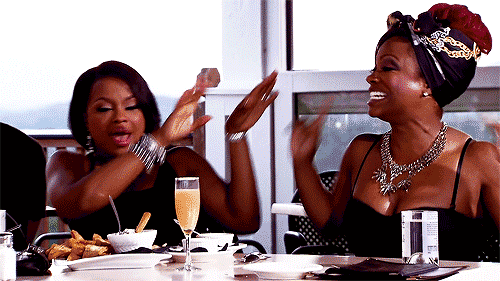 There is obviously a lot more that we do NOT know, but it's already our favorite place to eat in Atlanta. But you can rest easy because we have convinced Kandi to hop on Periscope and answer as many questions that she can about The OLG: Will Aunt Bertha be overseeing the pork dishes? Will Aunt Nora be in the kitchen or signing autographs our front with Mama Joyce?
Hopefully we will have those questions answered and a lot more!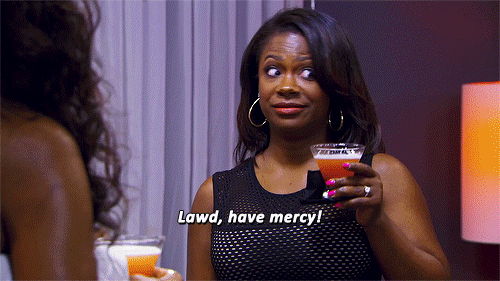 To have your questions considered, please comment below and/or tune in to the live stream on Sunday night at 8pm! We are really excited to have Kandi Burruss take the time to get this intimate with the fans. Please share this post and talk to us so we can make sure to bring you more chances to get up close and personal with the Real Housewives Of Atlanta!
To sign up to get updates on the status of the restaurant visit their website: CLICK HERE
If not…. were not judging you….that much.